Fire Prevention and Safety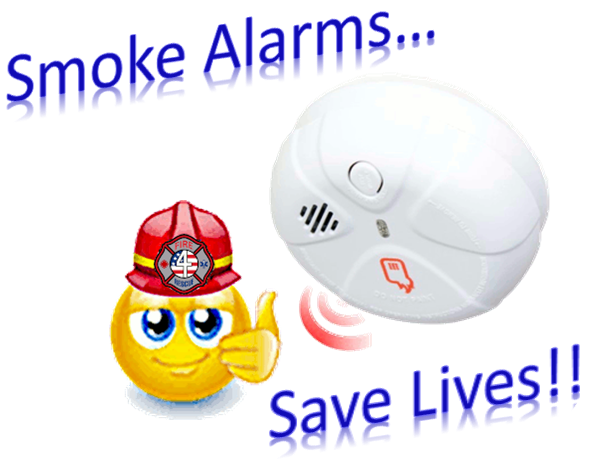 Did you know that most deaths and injuries in the United States are caused by residential structure fires? And that most of these deaths could have been prevented by installing operational smoke alarms? This is shocking! Simply because smoke alarms are one of the best, and least expensive, safety measures to put in place.
The Round Hill Volunteer Fire and Rescue Department (RHVFRD), along with all Loudoun County Fire Rescue, wants to help you and your family stay safe by offering smoke alarm assistance. Feel free to contact the RHVFRD at (540) 338-7982, or go to the Combined Fire and Rescue System website for further information on how to prevent such a tragedy from happening to you!